Tonight's Rockies-Reds tilt at Great American Ball Park, featuring starters Tyler Anderson for Colorado and Lisalverto Bonilla for Cincinnati, will be the first of 20 games streamed live on Facebook, with the remaining games to be announced at a later date.
"Probably the most important single announcement [from the Owners' Meetings] is we've done an agreement with Facebook," MLB Commissioner Rob Manfred said at a news conference Thursday in New York. "It's really important for us in terms of experimenting with a new partner in this area. We are really excited about this."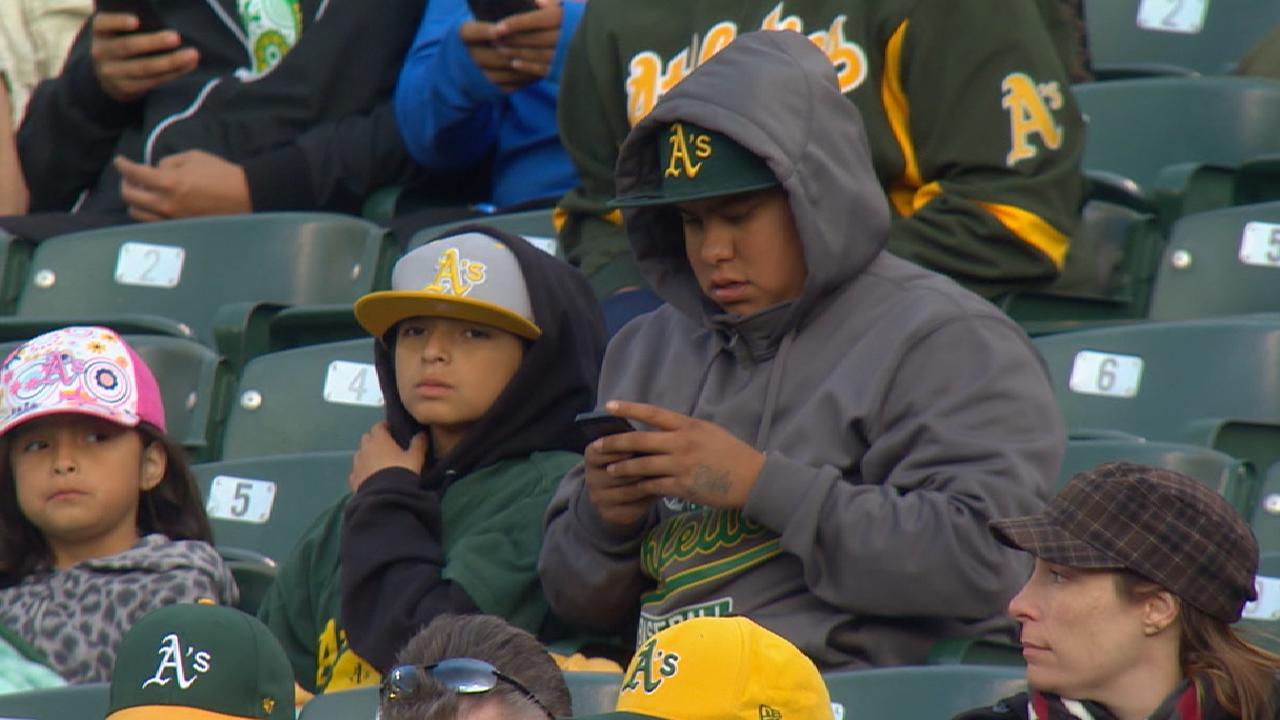 Fans tuning in will be treated to a matchup of two clubs outperforming the expectations of many this season. At 26-16, the visiting Rockies find themselves atop the National League West standings despite offseason acquisition Ian Desmond missing the first month of the season. While the offense hasn't quite hit its stride, the Rockies' bullpen has picked up the slack. Colorado is 21-0 when taking a lead into the seventh inning, and new closer Greg Holland has converted all 18 of his save opportunities this season.
The Reds, meanwhile, are looking to snap a six-game losing streak but have still surprised many as their 19-21 record has them sitting just four games back of the first-place Brewers in the NL Central. Cincinnati was 15-25 through its first 40 games last year, but the 2017 Reds feature three of the Majors' top-25 position players — Zack Cozart, Eugenio Suarez and Joey Votto — in wins above replacement. Cincinnati's bullpen, which surrendered an MLB-record 103 home runs last year, sits third among NL clubs with a 3.18 ERA.
This is MLB's first regular-season foray into live streaming of games on Facebook. MLB.com previously streamed select Spring Training games on teams' Facebook pages in 2011.
Matt Kelly is a reporter for MLB.com based in New York. Follow him on Twitter at @mattkellyMLB. This story was not subject to the approval of Major League Baseball or its clubs.